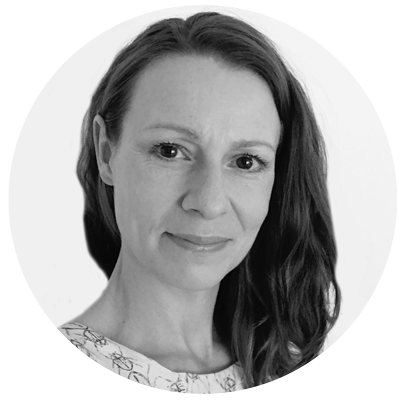 Hi! I am Pernille. An international marketing professional with a passion for design! I have a Masters in Business, a Certificate in Graphic & Digital Design from Parsons and more than 10 years of experience in the marketing/creative field.
In 2014 I moved from Copenhagen to New York with my family and at the same time I decided to truly follow my passion for design.
In the fall of 2016 I completed the certificate program in Graphic and Digital Design from Parsons School of Design in New York. I can honestly say it's the best thing I have done in my career. I love to create and I love design!
Previously I worked for Valtech (a global digital consultancy) in Copenhagen, Kids II (a global toy company) in Atlanta and Disney Consumer Products in Copenhagen.
Now I get to do what I love everyday working with small businesses on their branding/marketing and graphic design needs.

Please get in touch via my contact page if you would like to say hi and discuss your needs.